For Your Safety
---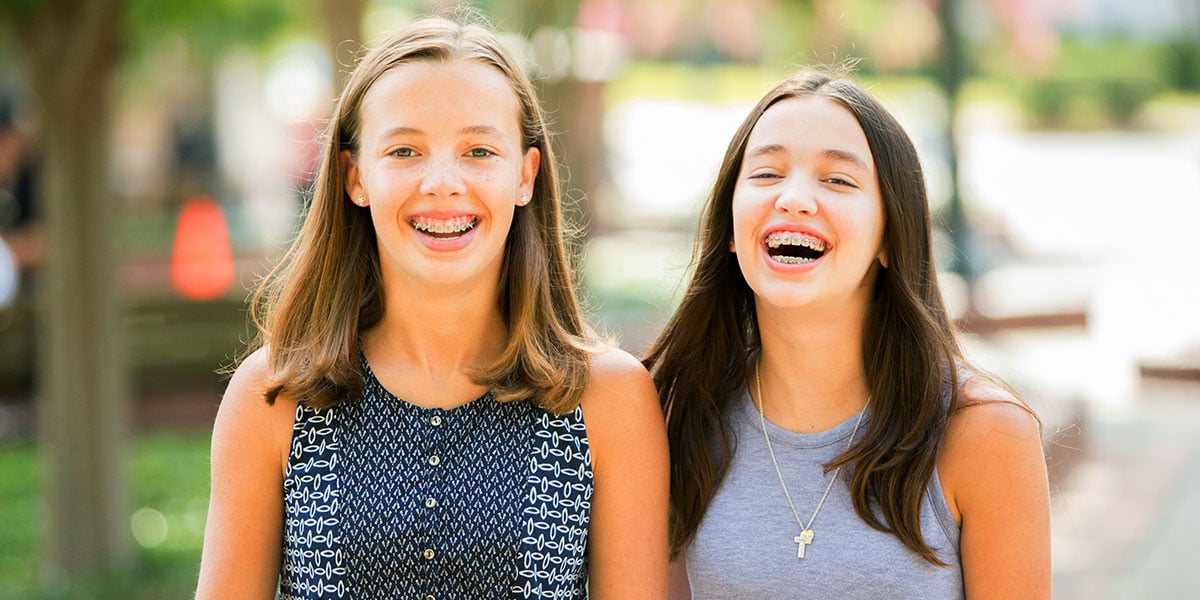 ---
With the reopening of our office, please know:
---
You were missed terribly and our orthodontic team is excited for your return!
Your health and safety remain our top priority.
Safety measures have been implemented for all involved.
---
What you can expect at your next appointment:
---
When you arrive, please call us at  515-232-3357 and then wait in your car until you get a message indicating we're ready for you to come in. Please make sure to have your cell phone handy.
With additional precautions in place, your appointment may take a little more time than usual.
We will all be wearing masks but are still smiling underneath!
---
For the time being, we kindly ask that you:
---
Come to appointments alone—extra people in the reception room compromises everyone's health.
If possible, clean your teeth at home before your appointment to save you time in the office and limit the areas you touch (tooth-brushing station).
Do not come to appointments sick, regardless of symptoms.
Do not walk into our office without an appointment—it increases exposure and we will not have room in our schedule for additional appointments.
Understand we are following rules and regulations in place for everyone's safety and we appreciate your cooperation.
Let us know if your health is considered high risk—in these cases it may be best to delay non-essential office visits.
Please be patient with us as we work to reschedule the hundreds of the appointments missed during our closure. With limited hours and social distancing measures in place, it will take some time, but we are continuing to do our very best.
---
As always, call our office with any questions or concerns.  We thank you in advance for your cooperation.  Together we know we can make this work safely for all!
---