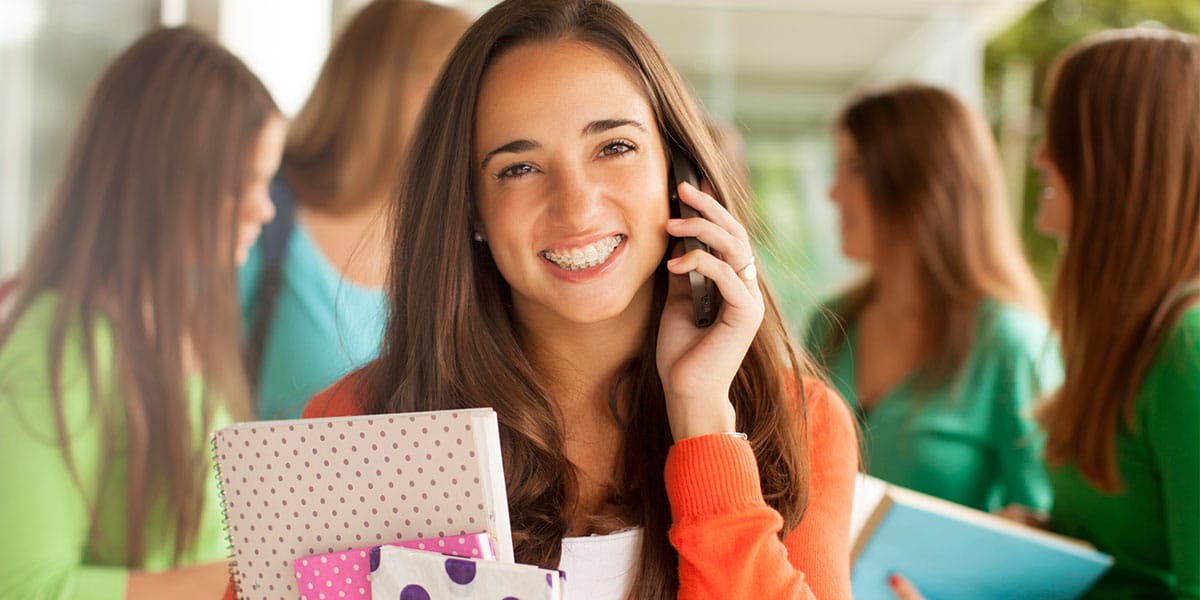 ---
Insurance
---
If your insurance covers orthodontic treatment, our team will be happy to assist you by filing it for you. Dental Insurance often imposes a lifetime limit for orthodontic treatment which may vary for each policy. The patient payment portion covered for orthodontic treatment varies depending on the coverage provided by your employer as well as the specifics of your orthodontic treatment needs.
Please bring your insurance card to your first appointment or consultation so that we can assist you in determining whether or not your insurance plan will help to cover the costs of your treatment.
Some companies offer Health Savings Accounts for their employees. These accounts are also available to individuals for themselves and their dependents. The plans allow for pre-tax deposits to be made to the individual's account. The money in the account can then be used for necessary medical expenses. This means that in some cases, orthodontics can be paid for with your health savings account funds.
---
Financial Policy
---
Our office accepts payment with debit cards, Visa, MasterCard, Discover, or automatic withdrawal. Our knowledgable staff is always available to answer your questions so that we can accommodate your needs.
Please let us know if you have questions about our financial policies prior to your treatment.
---
Appointment Policy
---
Kindly provide at least 24 hours notice for any appointment that needs to be rescheduled. Appointments cancelled in less than 24 hours may be subject to a cancellation charge.
---