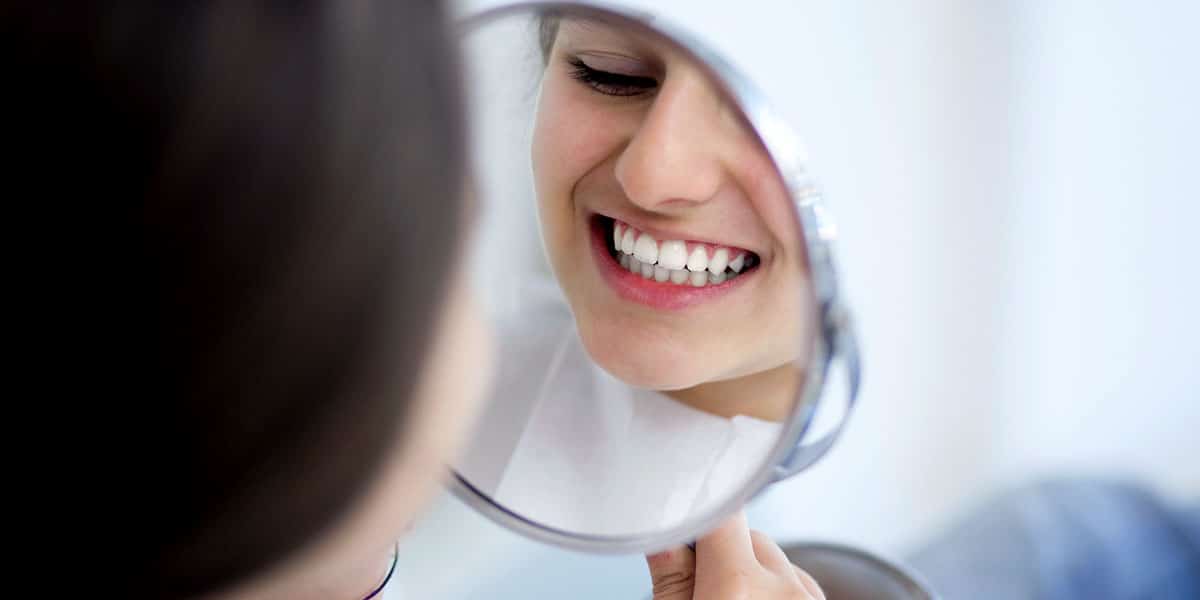 Your Braces are Off, Now What?
---
Once treatment is complete, a retainer is worn for a period of time, usually just at night. The retainer helps maintain the new smile and also allows for small adjustments, if needed, once the braces have been removed.
Dr. Wass will review the options with you and provide specific instructions on the use of your retainers.
---
Types of Retainers
---
Hawley
---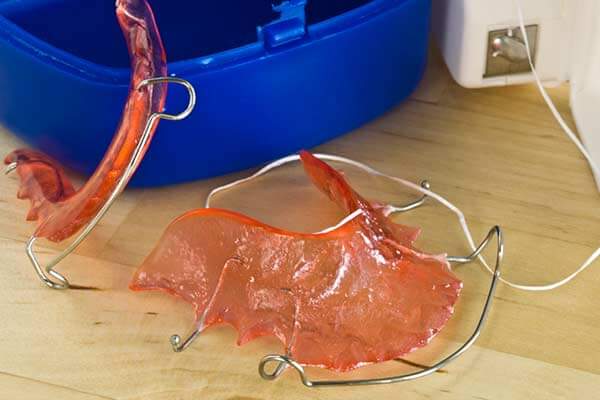 ---
Essix
---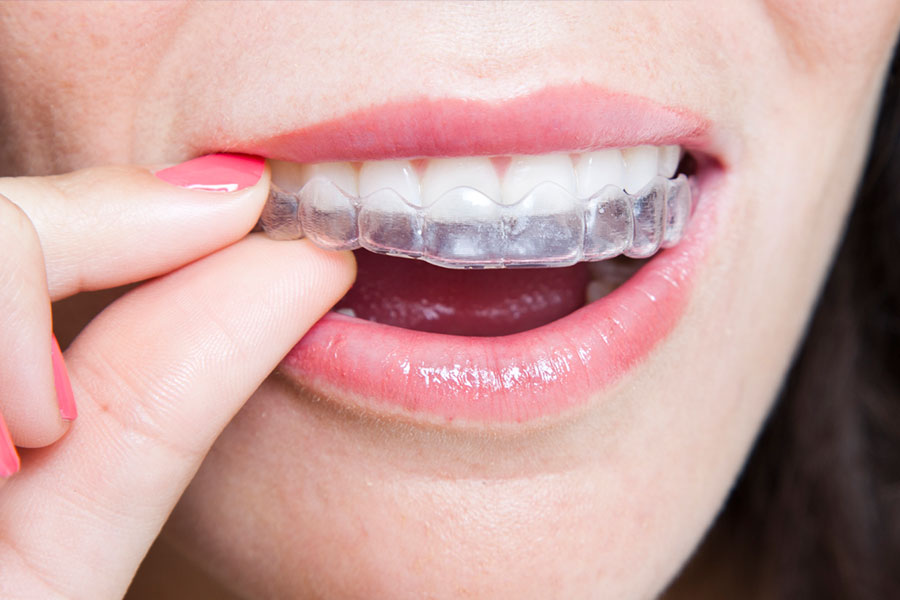 ---
Bonded
---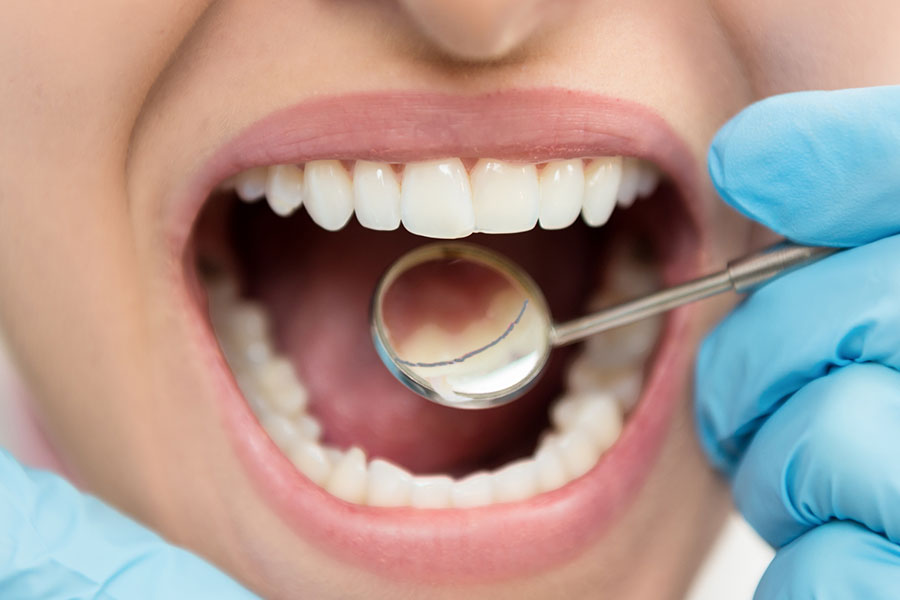 ---